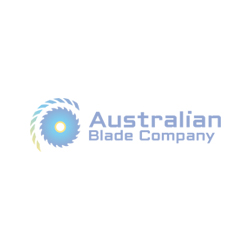 Opteco 610mm x 200 Teeth
Code 440610254200
OPTECO Wood Blade
Designed for vegetation control and pruning
Solid tooth blade
Enquire about our other pruning saw options
610mm dia x 25.4mm bore x 200 Teeth
For the professional operator or person with an eye for the quality finish these blades provide.
Vegetation Saw Machines
pruning  blade for the professional or handy man that takes pride in there work.
ATB / ATF Tooth-  positive 0°
Kerf / Plate 3.6mm
To see full information on delivery and returns, please visit our Shipping & Returns page.